To contact Globe Telecom for assistance with technical support, billing issues or general information:
Technical Support
Please visit our Frequently Asked Questions page or submit the contact form below.
Alternatively, direct all support issues to support@globetelecom.com.au
Accounts or Billing Issues
All account inquiries should be directed to admin@globetelecom.com.au
Sales Enquiries
All sales inquiries should be directed to sales@globetelecom.com.au
Business Phone
If you need to speak to a live person, please call us on 1300 73 73 14.
Office hours are Monday through Friday, 9:00 am to 5:00 pm AEST.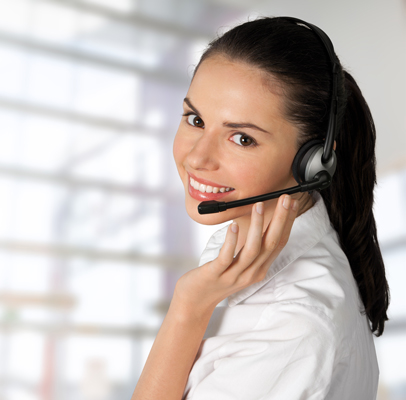 Business Address
Globe Telecom Pty Ltd
PO Box 7539 St Kilda Road
Melbourne VIC 8004
Australia
Business Mailing Address
Globe Telecom Pty Ltd
PO Box 7539
St Kilda Road
Melbourne VIC 8004
Australia
Phone:           1300 73 73 14
Fax:                +61 3 9821 4924